Revolution Performance

™

& Pilates
Revolutionize Your Performance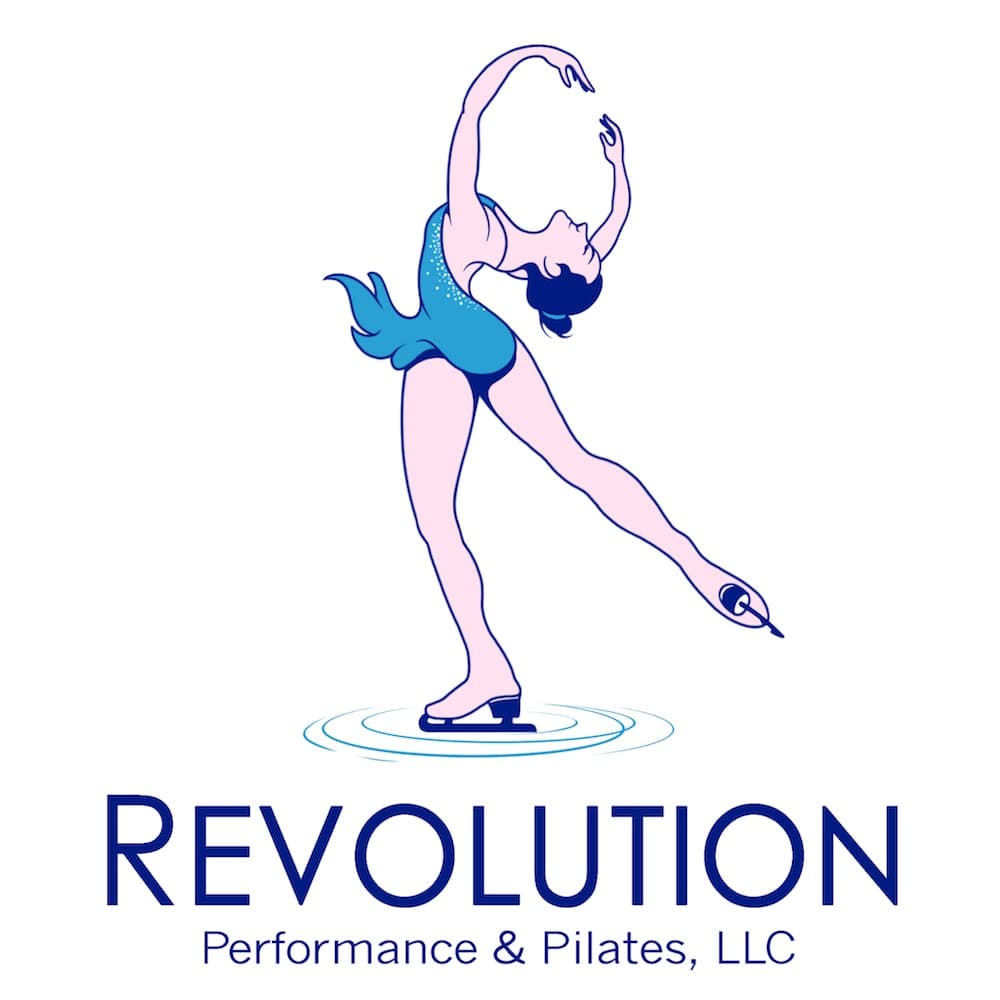 Off-Ice Conditioning Grounded in Science

Revolution Performance™ and Pilates offers individualized strength and conditioning programs created to systematically coincide with your competitive season. Performing the same workout religiously can be useful for a period of time, but eventually you will plateau. You can maximize your performance when it counts while reducing risk of injury through periodization.  Periodization involves systematic adjustments to your annual workouts.  Programs are developed by a Strength and Conditioning Specialist, Doctor of Physical Therapy and Pilates instructor with an extensive background in competitive and professional figure skating.
Intelligent, Efficient Training

Exercise selection and programming is based on current research and created with an understanding of biomechanics. Annual programs are developed with an emphasis on core stabilization and in a periodized format. Proper adjustment of load, duration and volume of training has been demonstrated through several studies over many years to produce superior strength, hypertrophy, flexibility and muscle performance gains.1, 2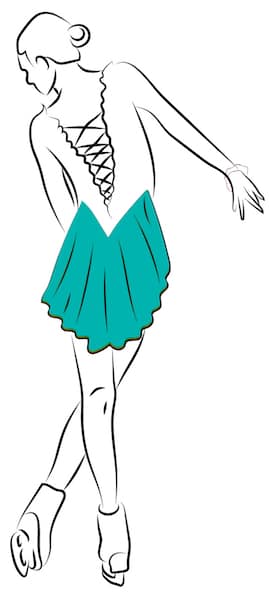 To utilize evidence-based methods and exercises to efficiently and effectively challenge specific body systems to create gradual adaptations in an individualized manner for the ultimate achievement of your goals.
Skating – Pilates – Strength Training
Virtual and in-person technique analysis
Periodized and non-periodized exercise prescription
Seasonal off-ice planning and programming
Private strength & conditioning training and Pilates lessons
Research and evidence-based methodology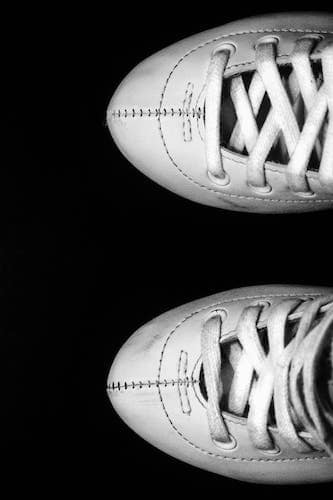 Lima CD, Brown LE, Li Y, Herat N, Behm D. Periodized versus Non-periodized Stretch Training on Gymnasts Flexibility and Performance. Int J Sports Med. 2019;40(12):779-788.
Williams TD, Tolusso DV, Fedewa MW, Esco MR.  Comparison of periodized and non-periodized resistance training on maximal strength: a meta-analysis. Sports Med. 2017;47:2083–2100.